Excitement is brewing in the neighborhood as we prepare to unveil the newest addition to your healthcare options – Green Bay ER & Hospital.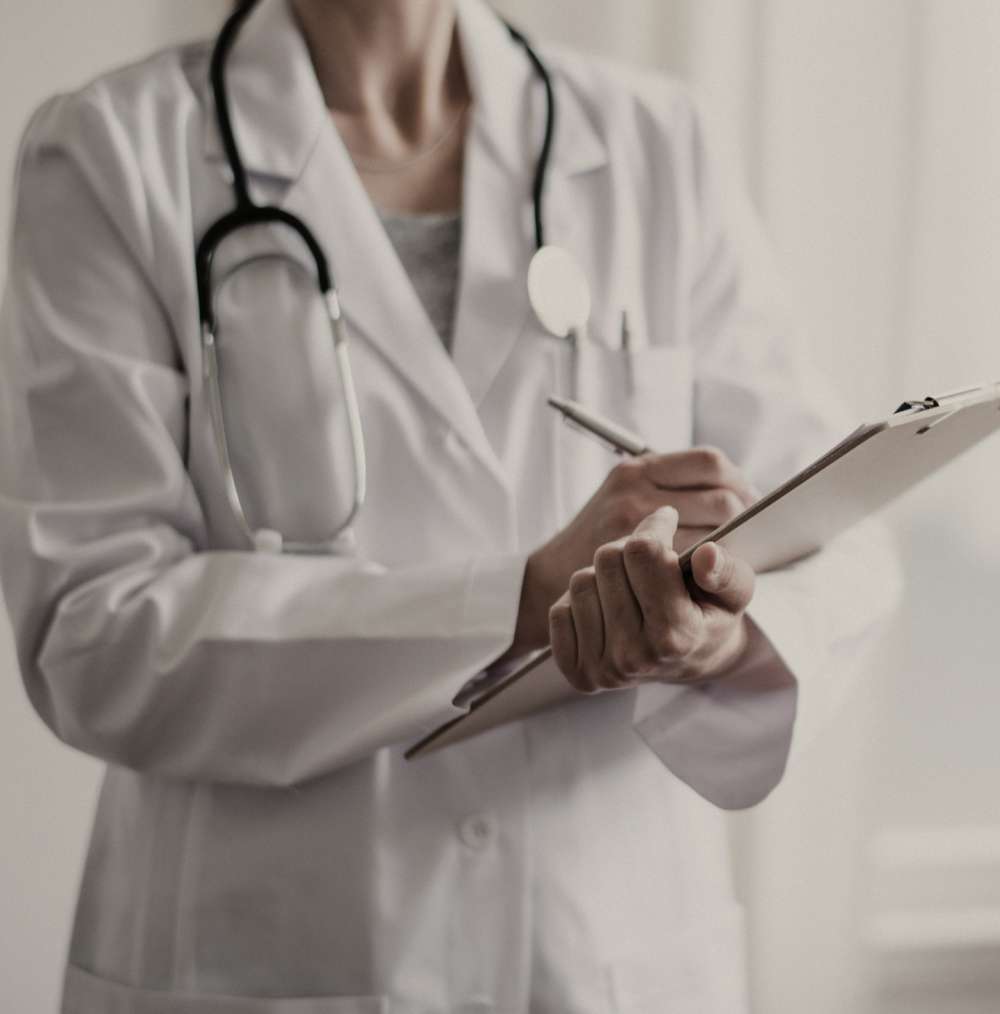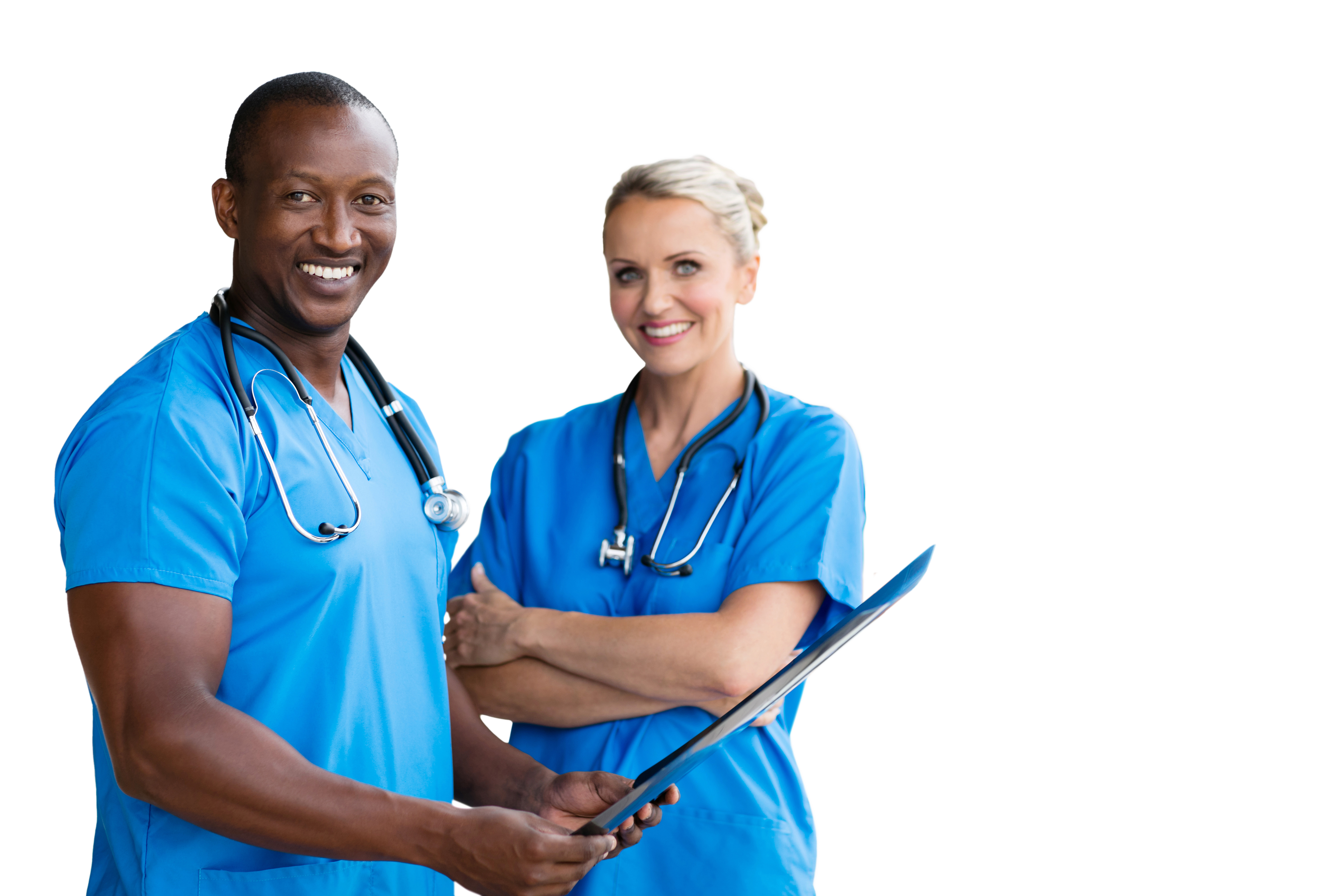 About Green Bay ER & Hospital
Our team is working tirelessly to bring you a state-of-the-art facility that will cater to all your emergency care needs. From accidents and injuries to serious illnesses and chronic conditions, we are here to provide comprehensive medical services with a touch of care and compassion. Stay tuned for the grand opening and get ready to experience a new era of health and wellness in your community.


Offer comprehensive emergency care options for everything from accidents, injuries, and trauma, to serious illnesses and chronic medical conditions.

Green Bay ER & Hospital prides itself on our state-of-the-art imaging services. We offer X-ray, CT scan, MRI and bedside ultrasound and are dedicated to providing patients with an easy, thorough and expedient experience no matter the time of day.

Our physicians are all board certified in emergency care for all ages, with experience treating emergency pediatric patients.
A few things we're great at:
We are open every day, even holidays! Just walk in, no appointment required. Low wait times at all times.
Providing individualized care because we want you to leave knowing that you had the best experience.
Our typical turnaround time for lab results and imaging scans is 15 minutes.
Board Certified Emergency Medicine Physicians
Our local ER Physicians are experienced to treat all ages, from infants to adults.

"Luctus lectus non quisque turpis bibendum posuere. Morbi tortor nibh, fringilla sed pretium sit amet."
We Are a People Driven Team
See what our patients have to say about us!
Say Goodbye to Health Woes & Hello to Optimal Wellness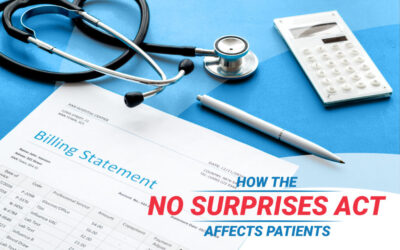 As always, we aim to have full transparency with our community and educate our patients on changes in the healthcare industry. In accordance with the Federal No Surprises Act of 2022, you will notice a change in your Explanation of Benefits (EOB). We honor in-network...
read more